Read patient reviews for Dr. Sooferi and LA Smiles Dentistry.
We think you can tell a lot about dentists in the Los Angeles area from their patient reviews. Dr. Pedram Sooferi and the staff at LA Smiles Dentistry are proud that our commitment to excellence in general, cosmetic, and implant dentistry has earned so many positive reviews. See for yourself what actual patients say about their experience with Dr. Sooferi.
Recent reviews for LA Smiles Dentistry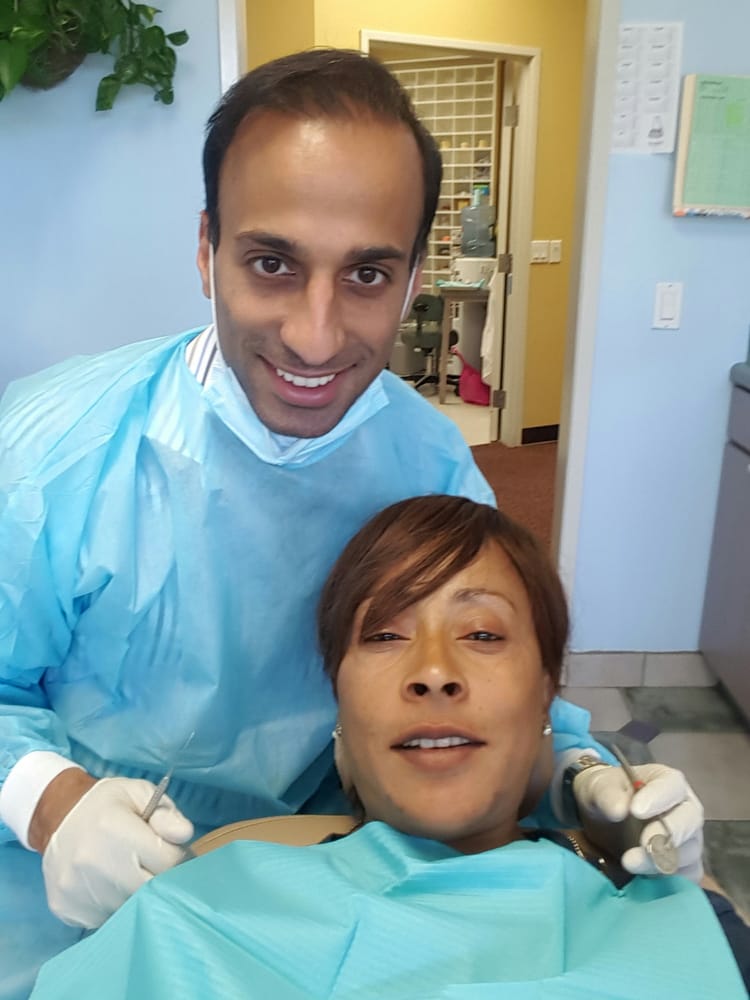 Based on 36 reviews
Anahi M. via Yelp
Jul 13 2021
I am so happy I found this office. I can't say enough about how good this office is and how it has saved my life. So let me go ahead and give you a complete...
Read more
Jeremy C. via Yelp
Feb 04 2021
Dr. Sooferi and staff handled Invisalign treatment for my fiancé and I. Dr. Sooferi by far is the dentist of choice when it comes to Invisalign treatment....
Read more
Penelope L. via Yelp
Aug 17 2020
We were cautious at first to visit a dentist especially during COVID, but we felt very safe when reading over they have taken precautions having HEPA...
Read more