Read patient reviews for Dr. Sooferi and LA Smiles Dentistry.
We think you can tell a lot about dentists in the Los Angeles area from their patient reviews. Dr. Pedram Sooferi and the staff at LA Smiles Dentistry are proud that our commitment to excellence in general, cosmetic, and implant dentistry has earned so many positive reviews. See for yourself what actual patients say about their experience with Dr. Sooferi.
Recent reviews for LA Smiles Dentistry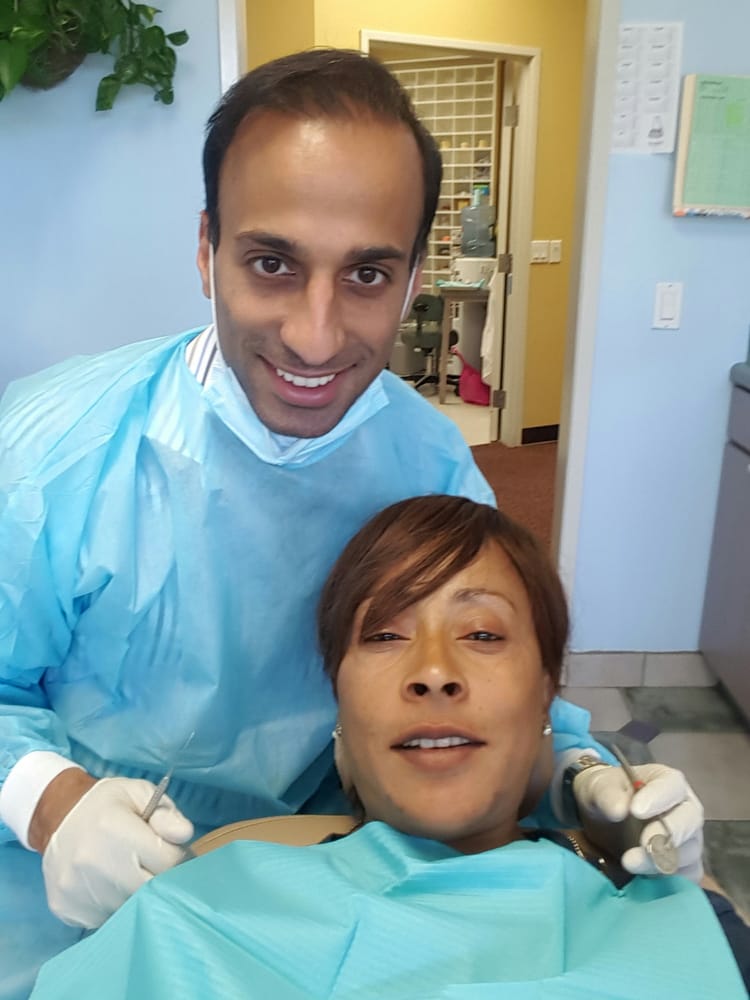 Based on 52 reviews
Megan N. via Yelp
Apr 18 2022
I can not express how excellent of an experience LA Smiles Dentistry was. I spent the better part of the weekend in with severe pain in my neck, jaw,...
Read more
Anna P. via Yelp
Apr 28 2022
I found this office from initially purchasing a teeth whitening package when they were doing a promotion and I wasn't sure what to expect. The whitening...
Read more
RJ A. via Yelp
May 26 2022
UPDATE: As you can see, this office can't attempt to respond to my review without making sweeping assumptions about my personality. While this certainly...
Read more