Read patient reviews for Dr. Sooferi and LA Smiles Dentistry.
We think you can tell a lot about dentists in the Los Angeles area from their patient reviews. Dr. Pedram Sooferi and the staff at LA Smiles Dentistry are proud that our commitment to excellence in general, cosmetic, and implant dentistry has earned so many positive reviews. See for yourself what actual patients say about their experience with Dr. Sooferi.
Recent reviews for LA Smiles Dentistry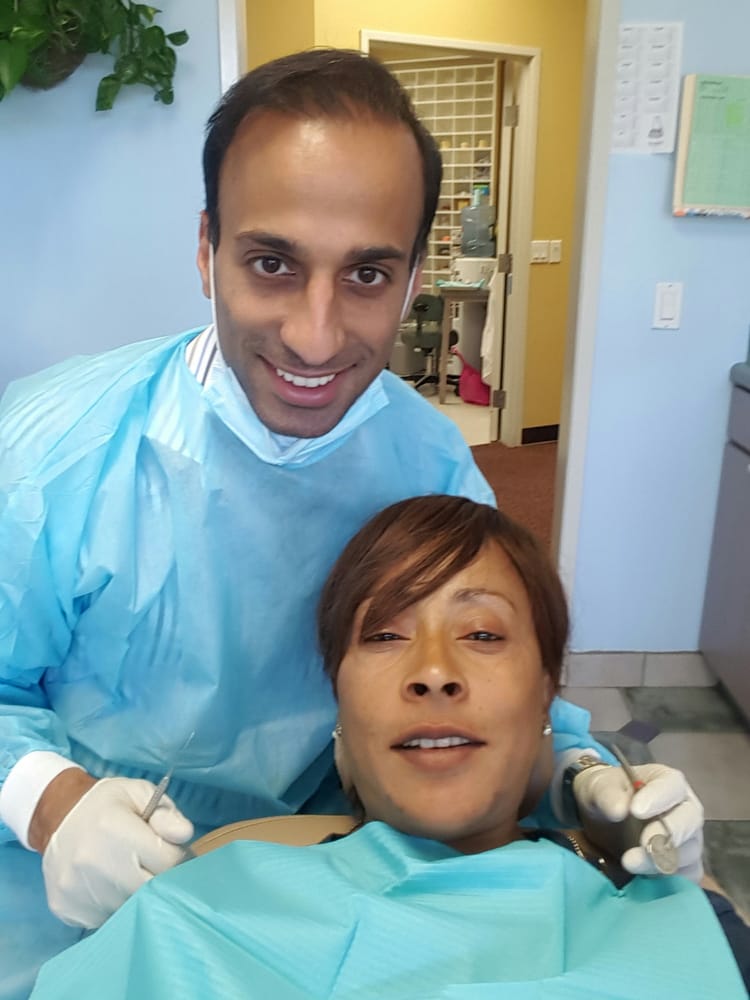 Based on 37 reviews
Julissa C. via Yelp
Aug 24 2021
Being part of La Smiles Dentistry has been a great experience. I initially found this dental office online as a emergency dental office near Los Angeles and...
Read more
Anahi M. via Yelp
Jul 13 2021
I am so happy I found this office. I can't say enough about how good this office is and how it has saved my life. So let me go ahead and give you a complete...
Read more
Miriam S. via Yelp
Sep 23 2021
After becoming dissatisfied with my old dental office, I decided to give Dr. Sooferi's office a chance. He is great at what he does. He is to the point. He...
Read more