Read patient reviews for Dr. Sooferi and LA Smiles Dentistry.
We think you can tell a lot about dentists in the Los Angeles area from their patient reviews. Dr. Pedram Sooferi and the staff at LA Smiles Dentistry are proud that our commitment to excellence in general, cosmetic, and implant dentistry has earned so many positive reviews. See for yourself what actual patients say about their experience with Dr. Sooferi.
Recent reviews for LA Smiles Dentistry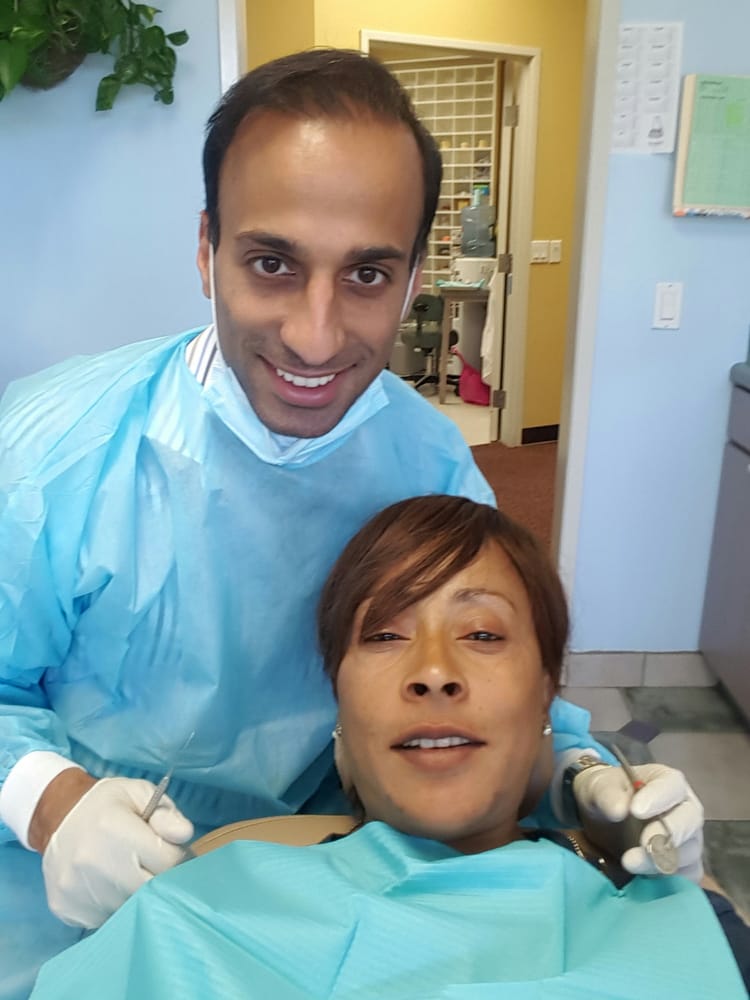 Based on 43 reviews
Brian S. via Yelp
Jun 23 2019
Dr. Nicole Sassounian is one of a kind. I am the kind of person who likes to ask a million questions before I get a procedure done. Dr. Sassounian...
Read more
Jasmine Q. via Yelp
May 29 2019
I wanted to write a review because medical offices can be good some days and horrific on others. So far I've had a new patient exam with xrays, a separate...
Read more
Ebru K. via Yelp
Apr 08 2019
Excellent service!. Highly recommended. Great dentists, team and great people in the office always very helpful. I've started to came here 2years ago and...
Read more