Read patient reviews for Dr. Sooferi and LA Smiles Dentistry.
We think you can tell a lot about dentists in the Los Angeles area from their patient reviews. Dr. Pedram Sooferi and the staff at LA Smiles Dentistry are proud that our commitment to excellence in general, cosmetic, and implant dentistry has earned so many positive reviews. See for yourself what actual patients say about their experience with Dr. Sooferi.
Recent reviews for LA Smiles Dentistry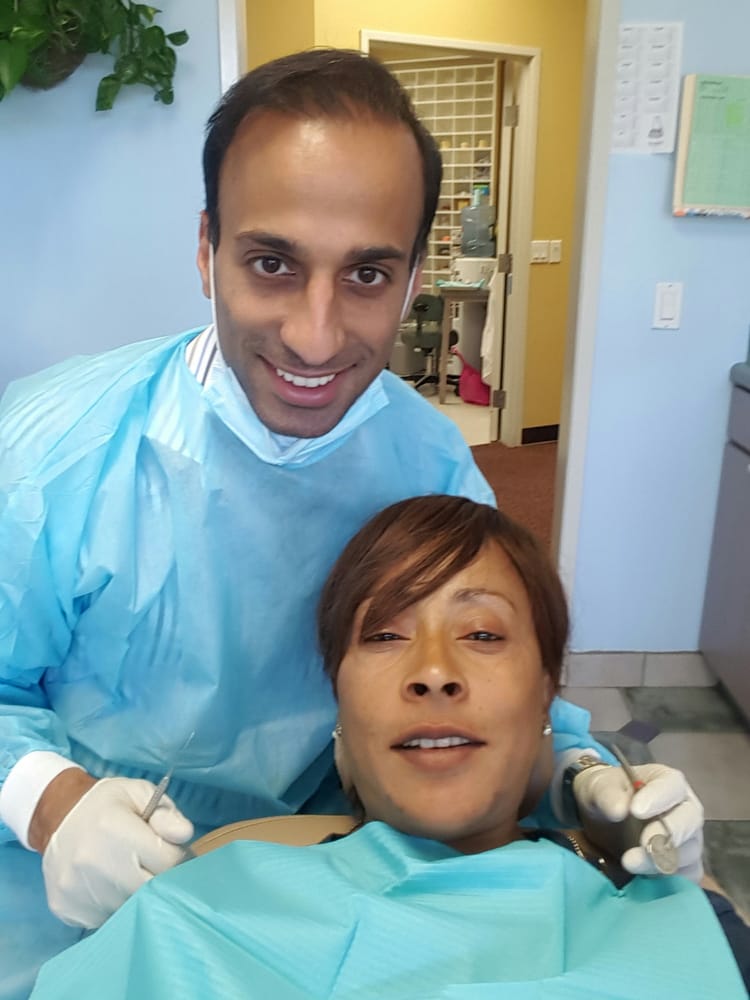 Based on 41 reviews
Tal L. via Yelp
Jan 07 2019
It's so hard to find honest dentist now days. Went to another clinic and they told me I need to pay 4000$ (!!) cuz I have cavity in 2 tooth, which sounded...
Read more
Eric O. via Yelp
Dec 28 2018
Love this place. Don't care for dentists, but it's a great local office. One of the best things about the Dr. is that she TELLS you exactly what she's...
Read more
Sedul G. via Yelp
Nov 14 2018
There are no words to describe how helpful, kind, and incredibly skilled team is working at LA Smiles Dentistry. I went in for a checkup/xray since I hadn't...
Read more